Archive for 'Parties & Events'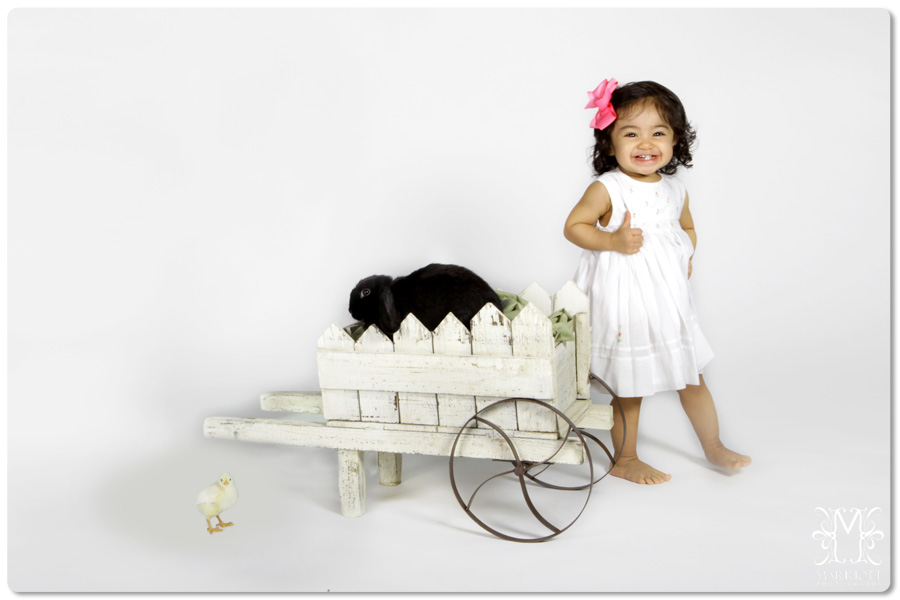 Just wanted to share our exciting news as we have finished our 7th Annual Spring for Charity Event.  This year, we are thrilled to announce that we were able to raise $850 for 2 local Charities, Down Syndrome Network and the Children's Museum of Phoenix.  With over 60 kids, 5 chicks and 1 bunny, smiles and fun were abundant.   Thank you to the Children's Museum for being such gracious hosts on Saturday during our event.  We are so thrilled to make these charity donations this year and we are so grateful for all of the support we have received in the community.
Children's Museum of Phoenix: http://childrensmuseumofphoenix.org/
Down Syndrome Network: http://dsnetworkaz.org/
My Kate and I were spoiled and got to fly back to Ashville to photograph a great family and their grandmother's 90th birthday celebration here at the Biltmore Estate.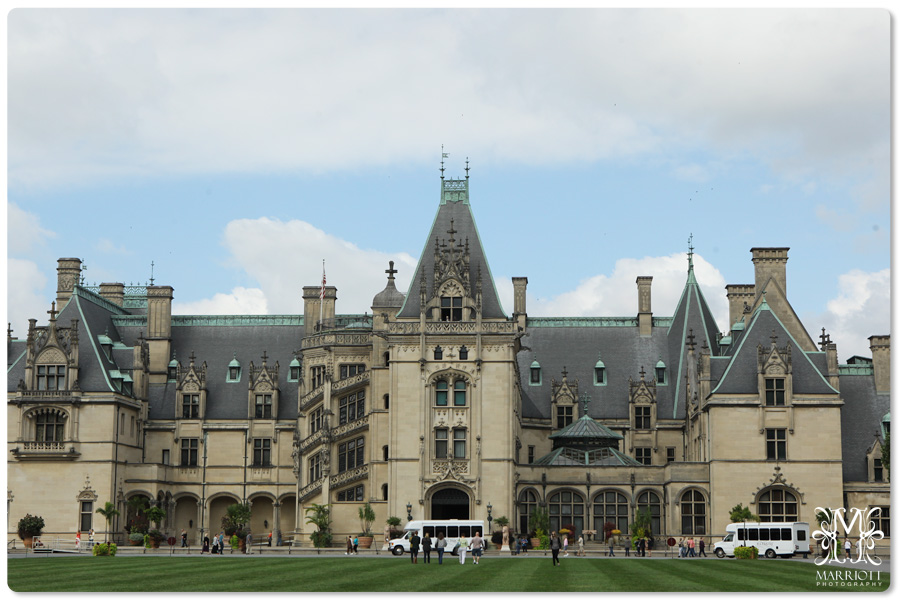 Here's the gorgeous Inn on the property that we stayed and where the birthday celebration took place…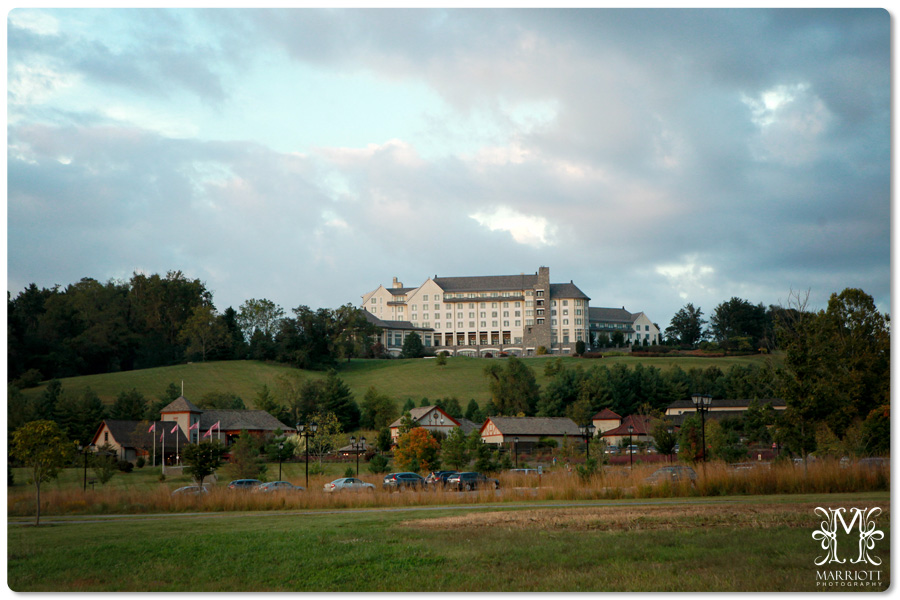 And believe it or not, this is the birthday girl, Grace, at 90 years young, and her 99 year old brother!  AMAZING!  I still can't get over 90!  I definitely want to know her secret!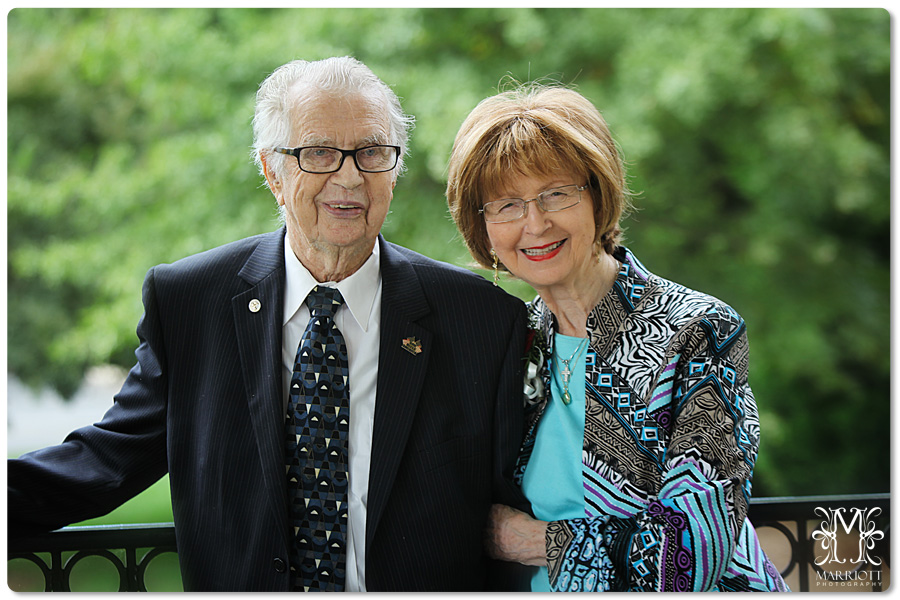 Some details from the birthday celebration: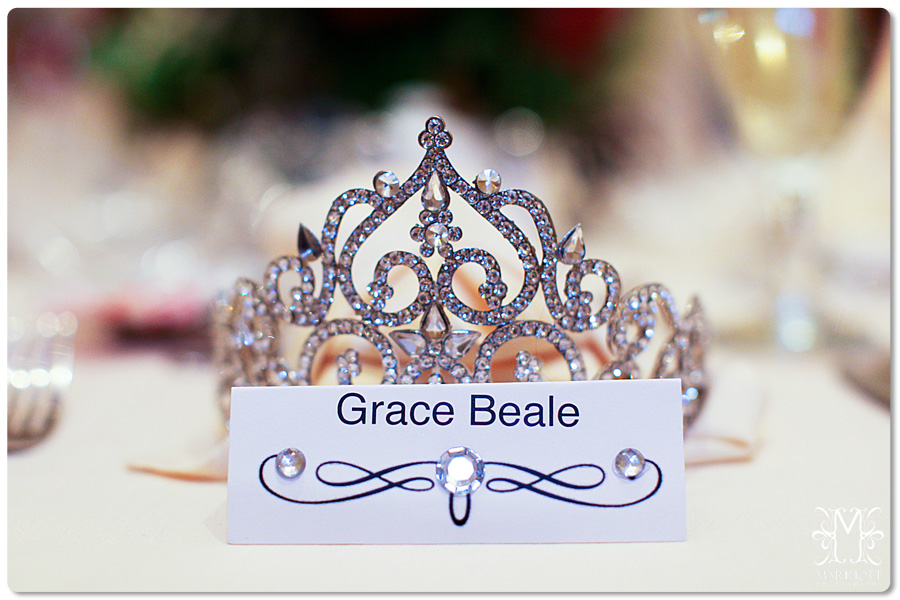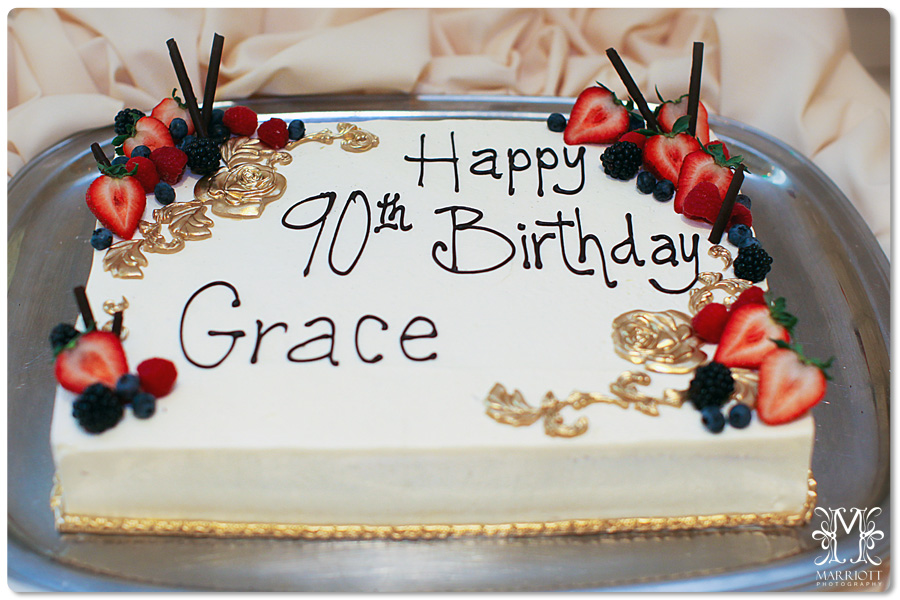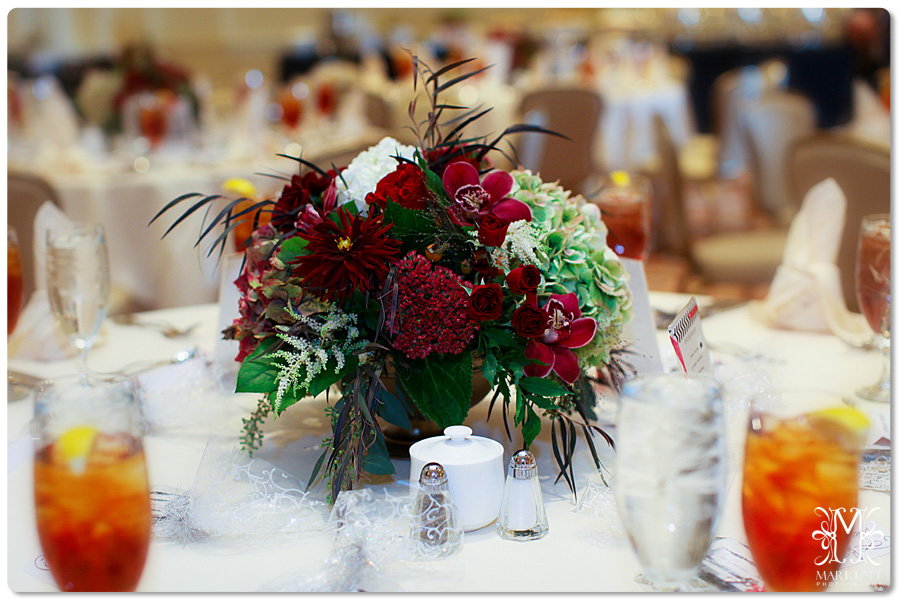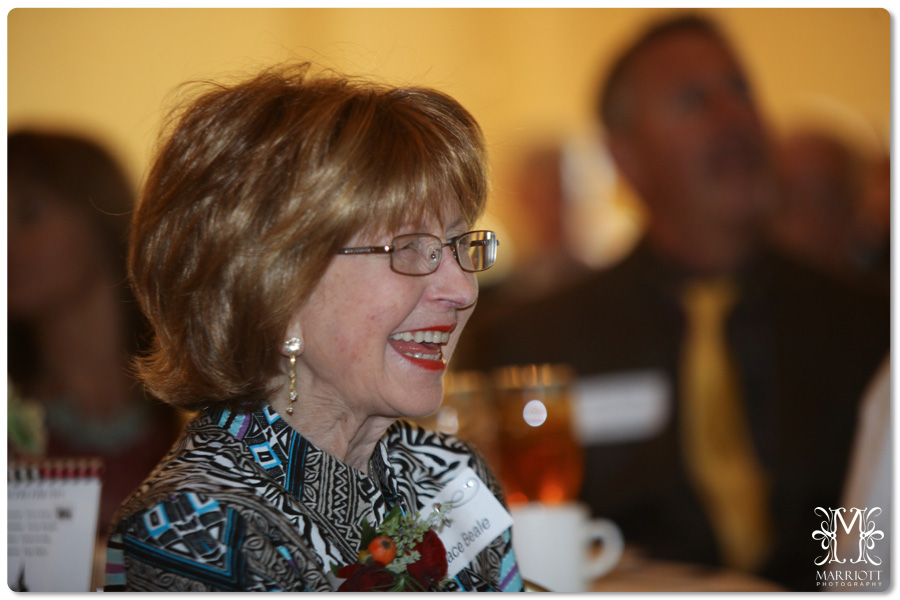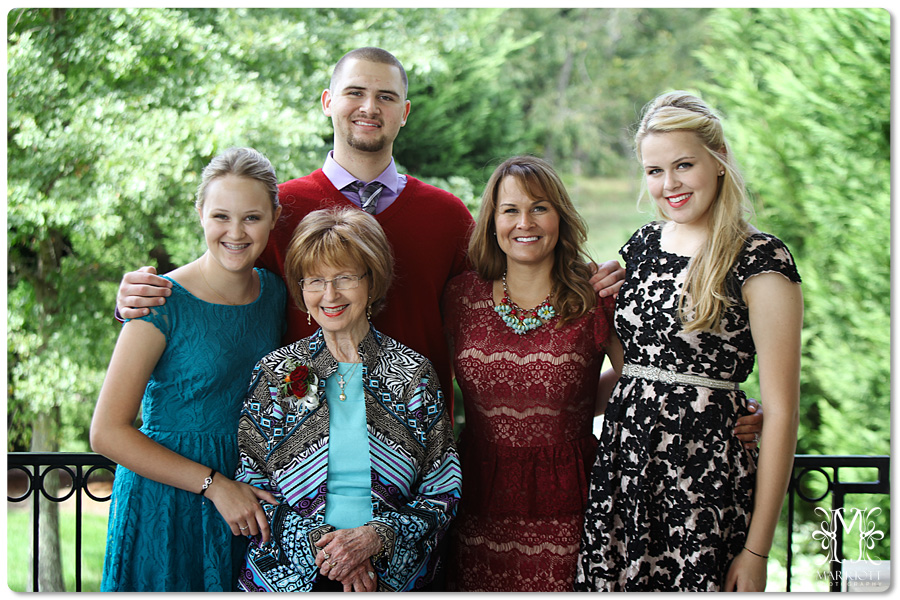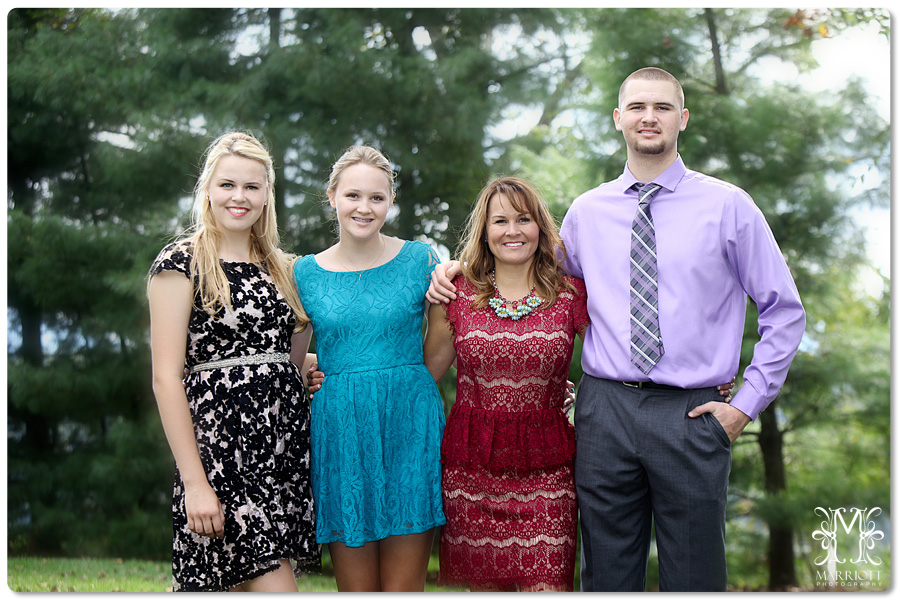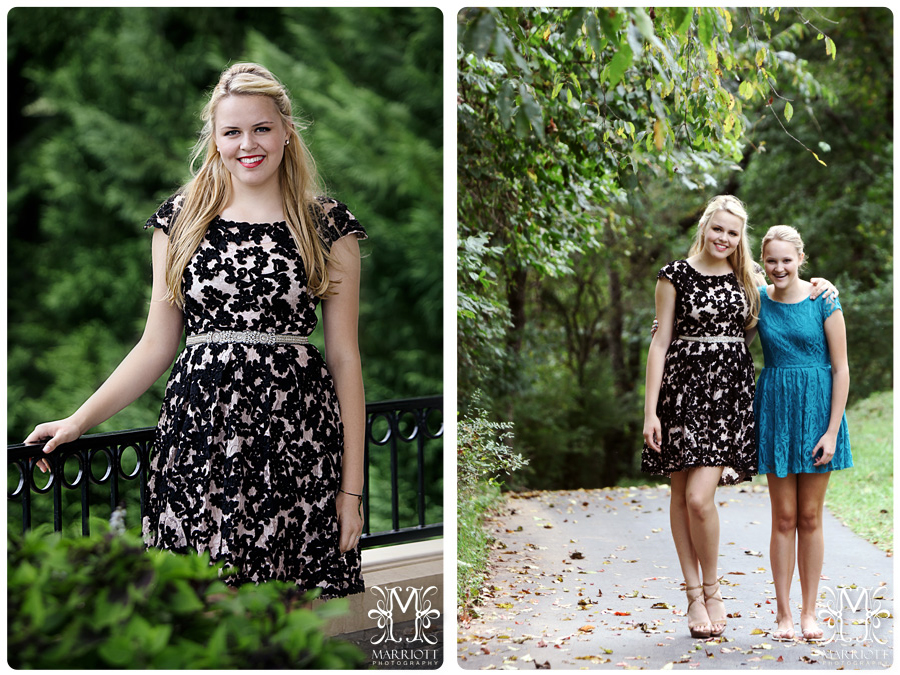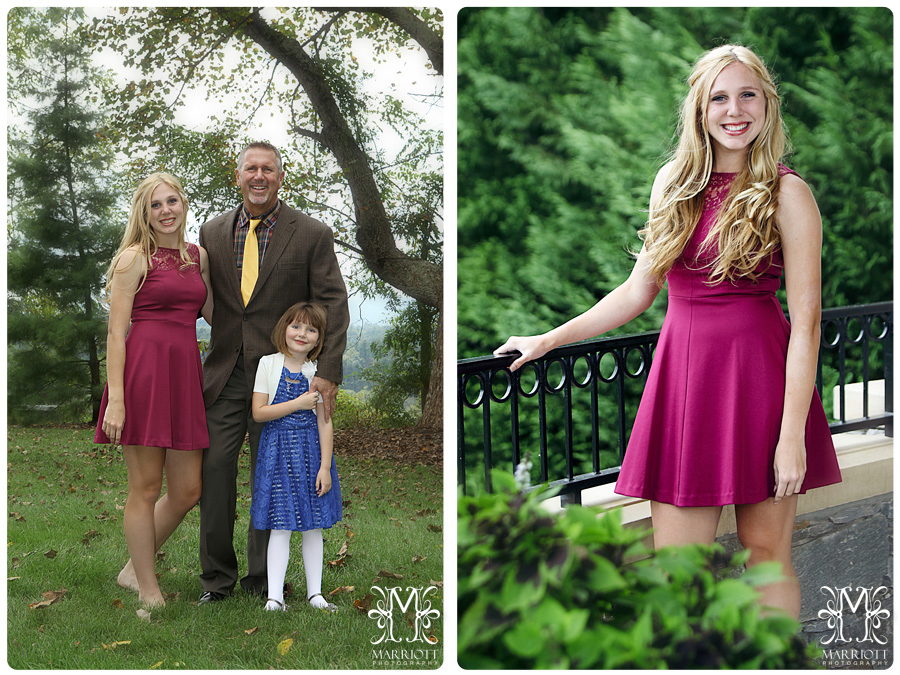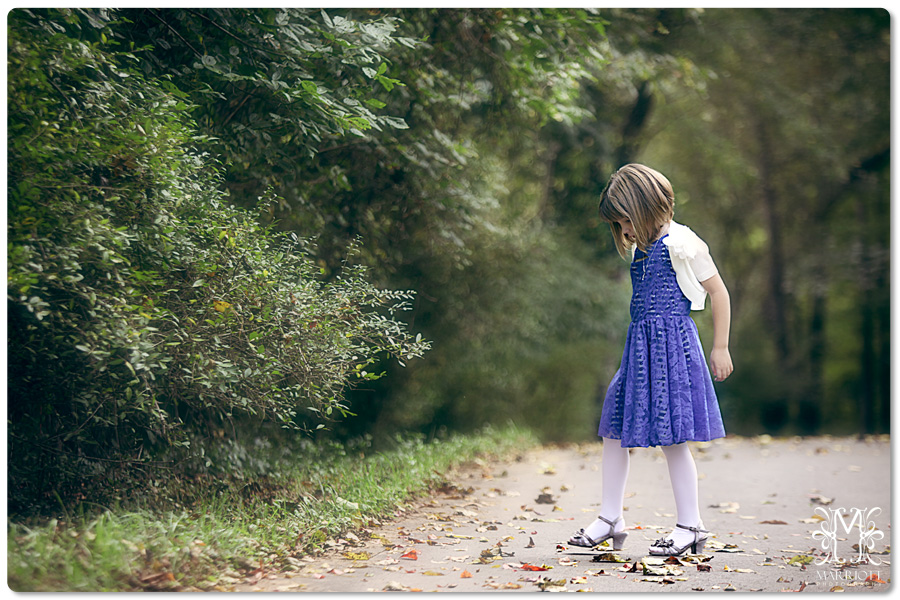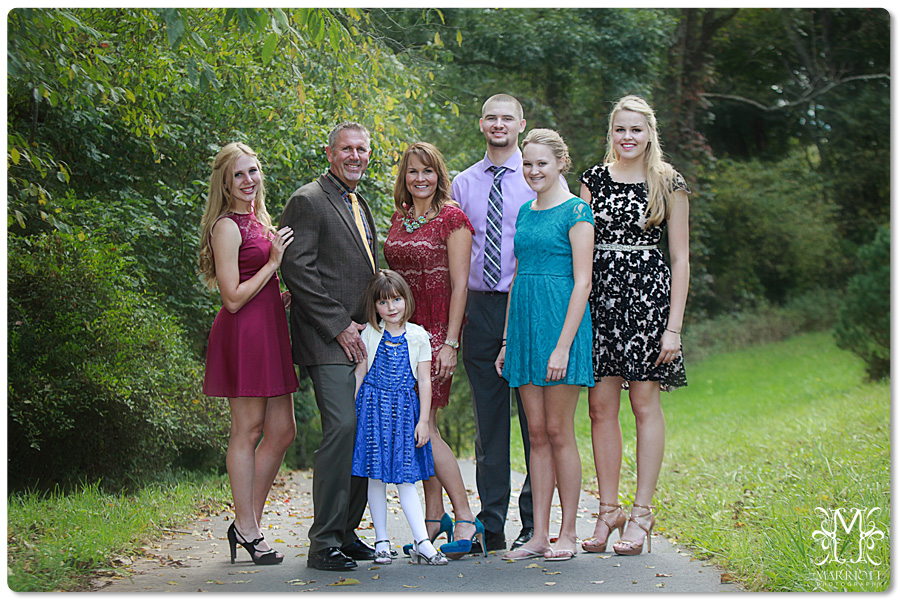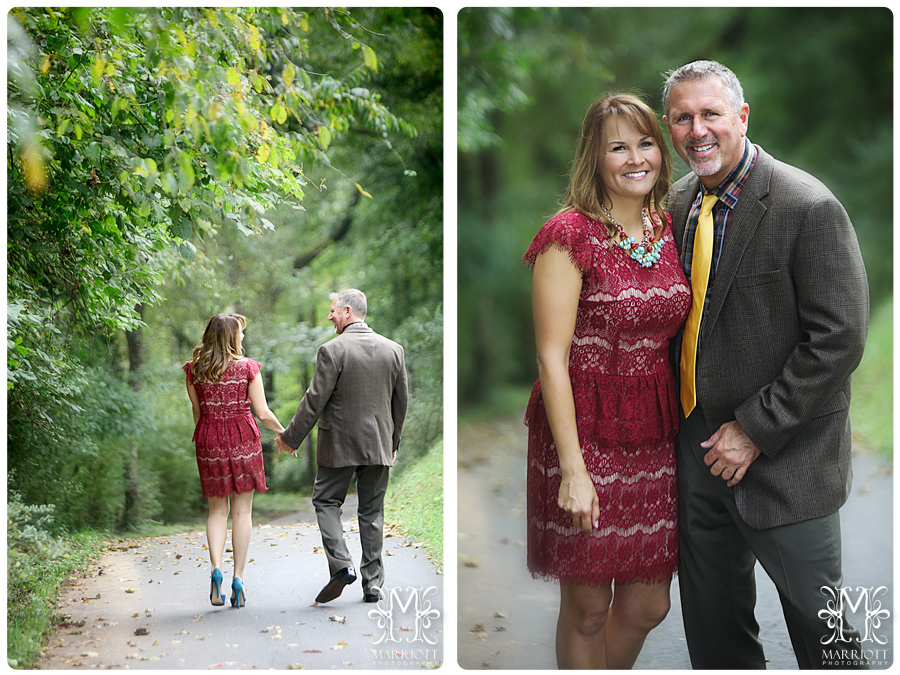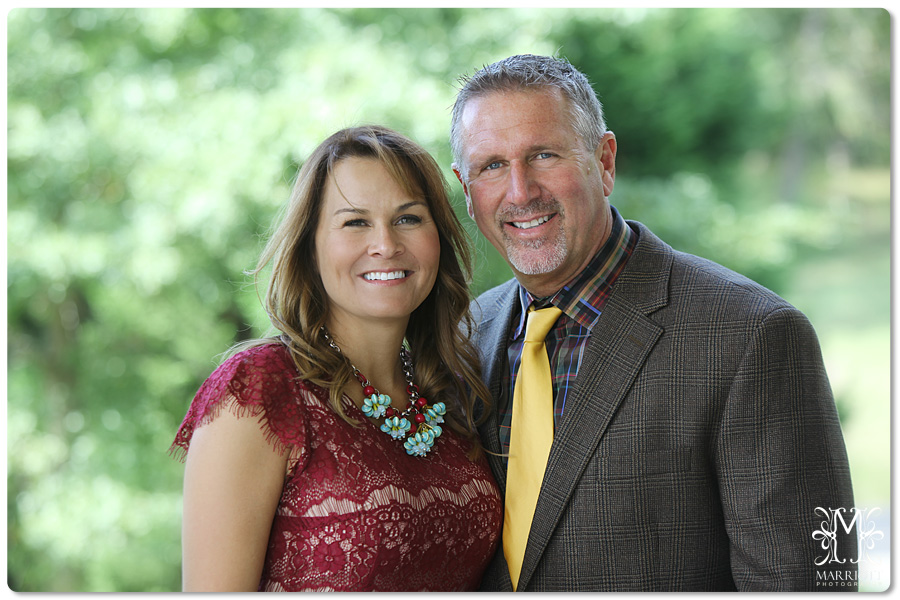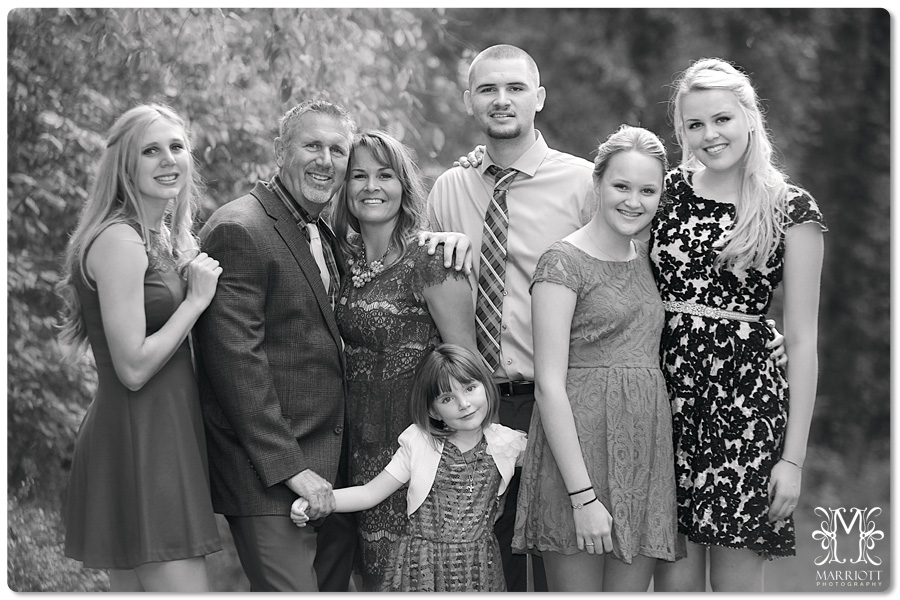 I just love this company!  Started by some friends last fall, South Hill Designs is growing like crazy!  It has been so fun to see them grow and succeed.  We have been lucky enough to work with them in getting some images for their website and catalogue, and last week were able to photograph their executive team.  Here's a little sneak peak into the company: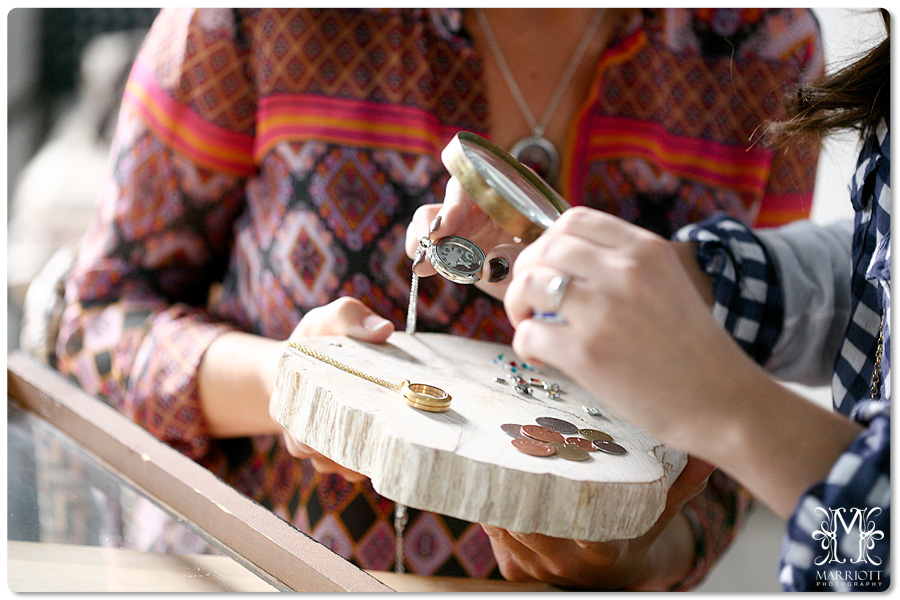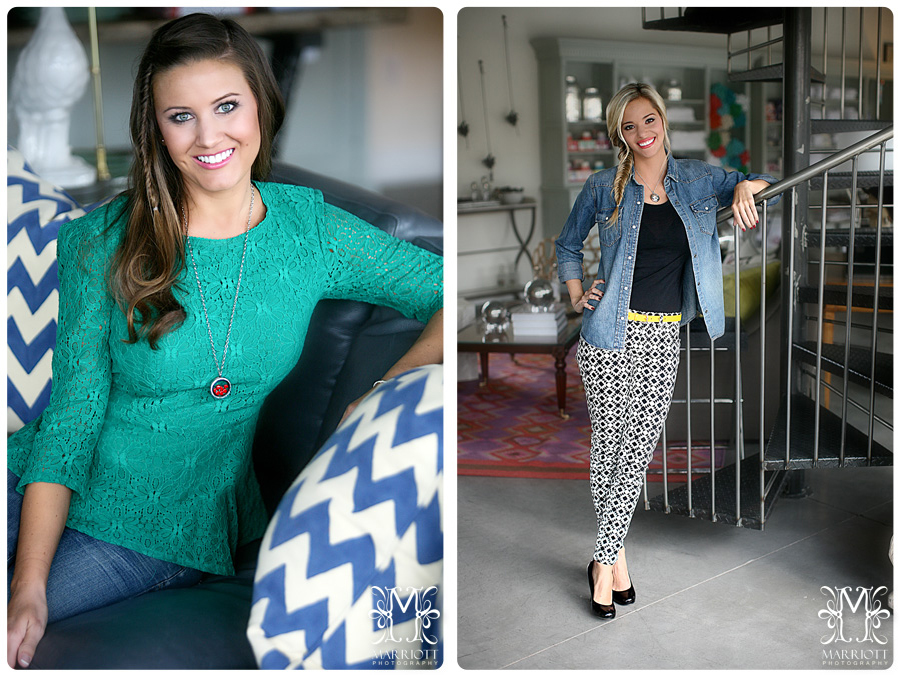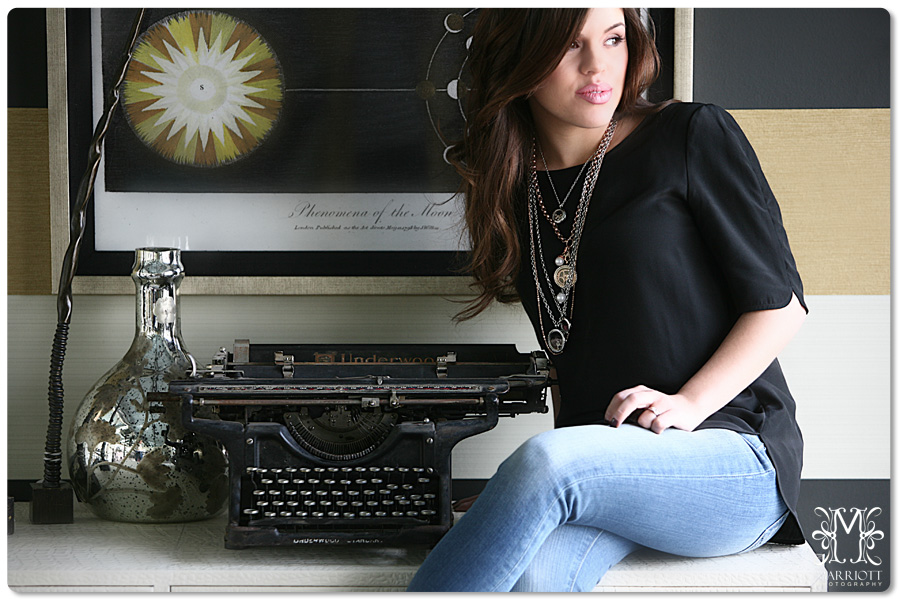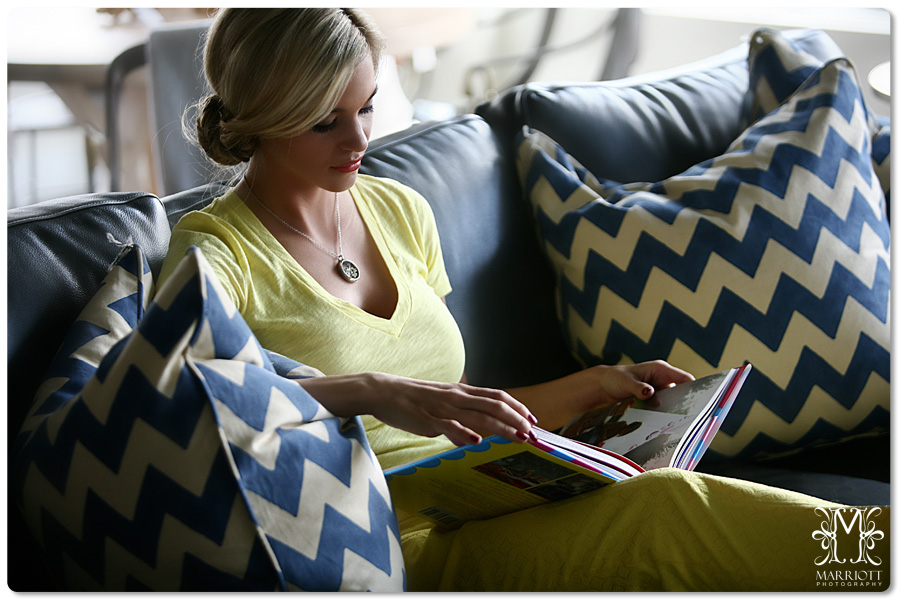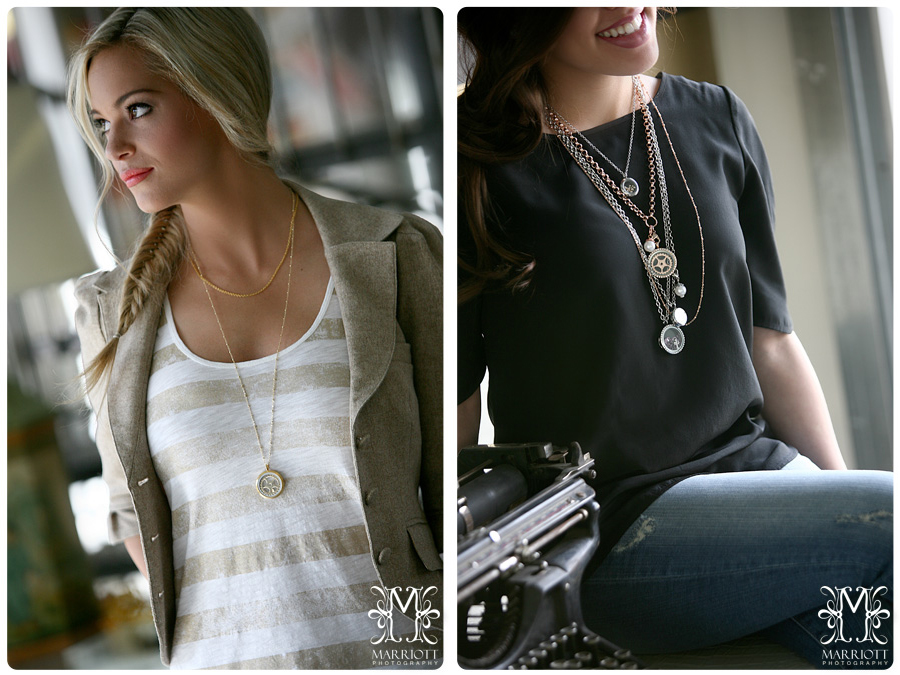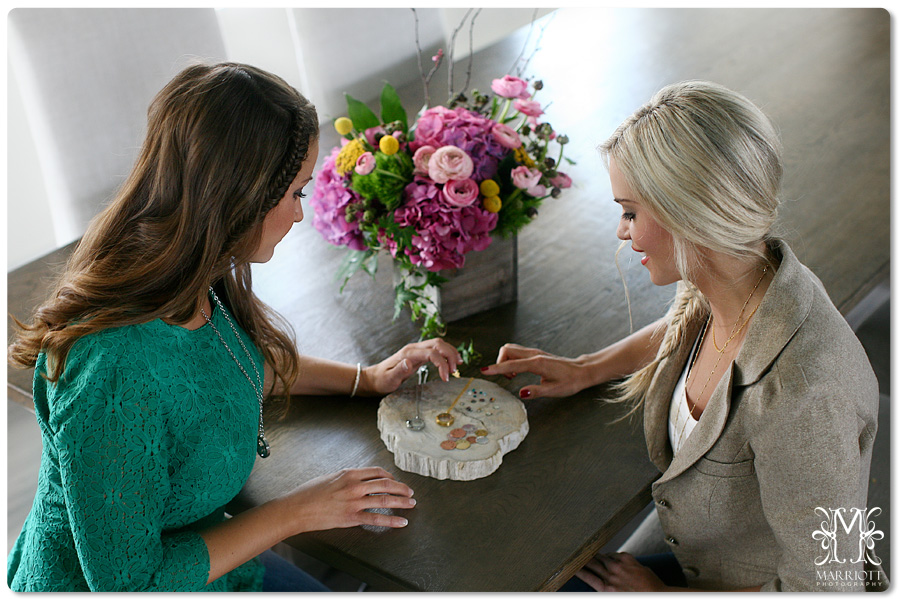 South Hill Designs Exec Team: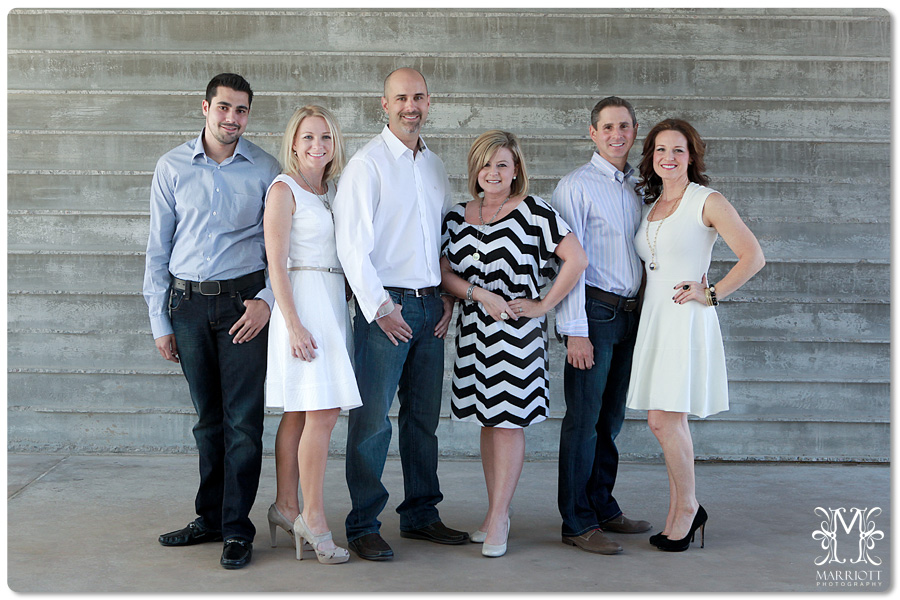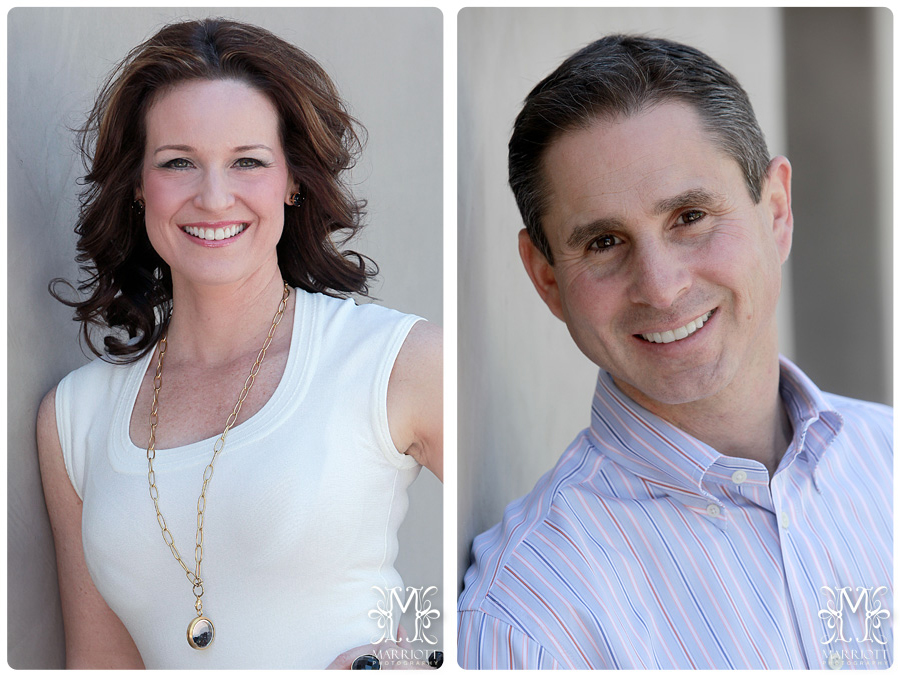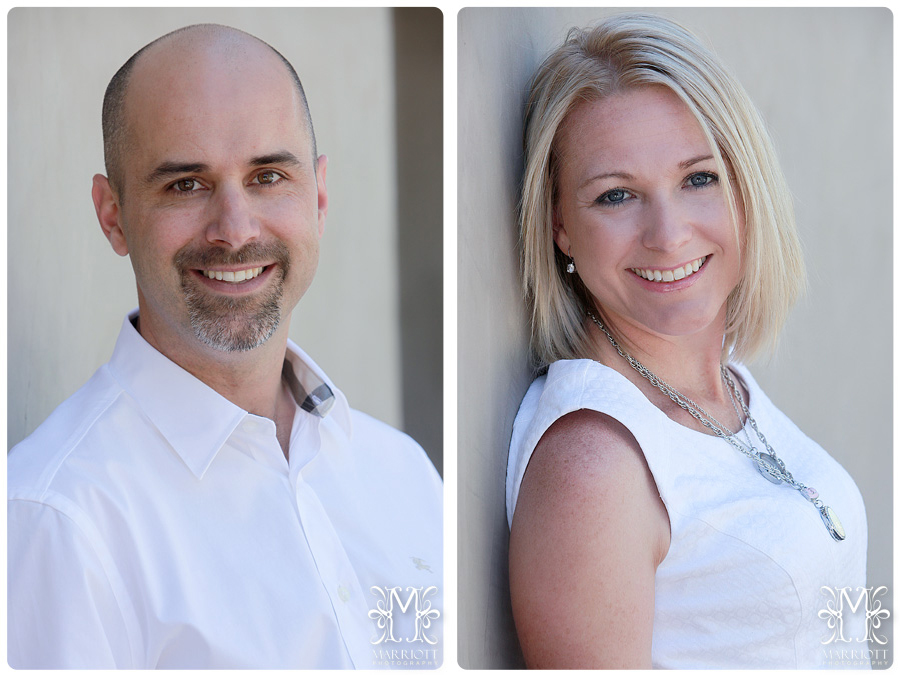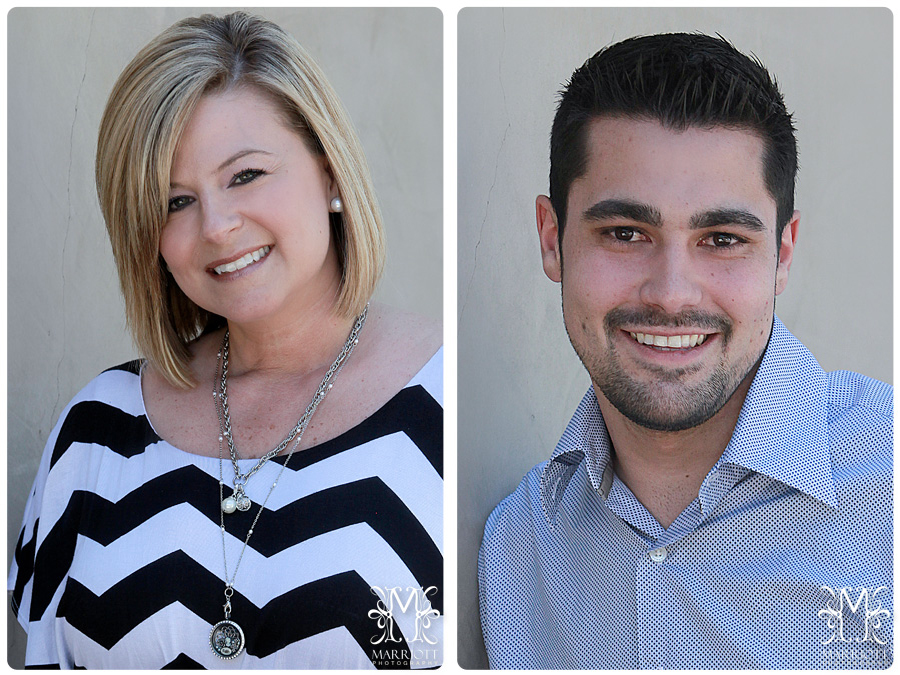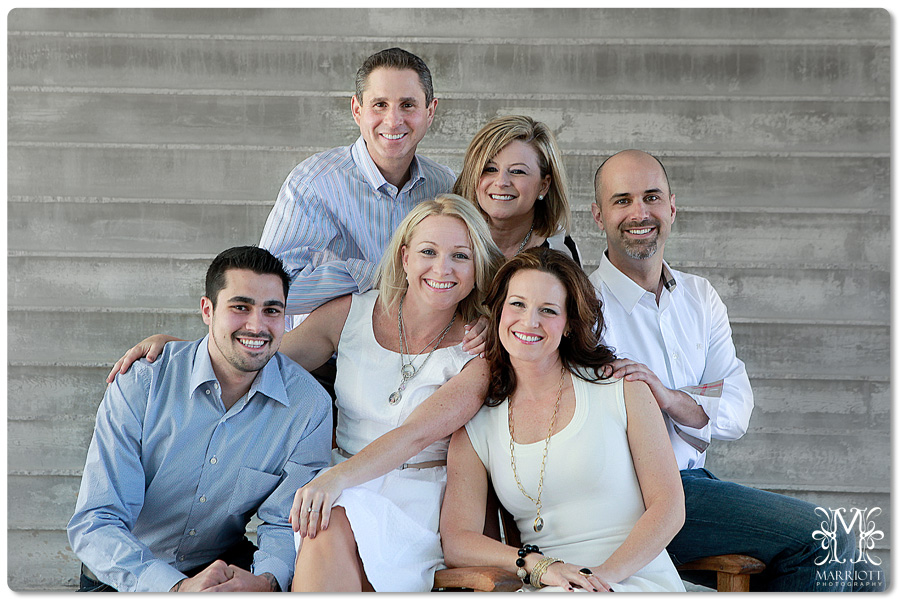 Even during the rainest day of the year, people were pouring into Sassi's open house on Sunday.  I was soooo impressed with everyone that came out to visit during the terrible weather.  I for one would have had a hard time getting out of my pj's and slippers to walk around in the cold wet mess, but these brides are troopers!  Seriously dedicated and just so happy and kind to talk to!  Love that the rain couldn't damper their spirits.  These are the kind of people I hope to work with this next year!
Here's a small snapshot of what bride's saw when they came to Sassi.  All efforts to get some great images of all the vendor's amazing talents were thwarted as people rushed in early and we moved into every available spot of cover, but it still turned out amazing!